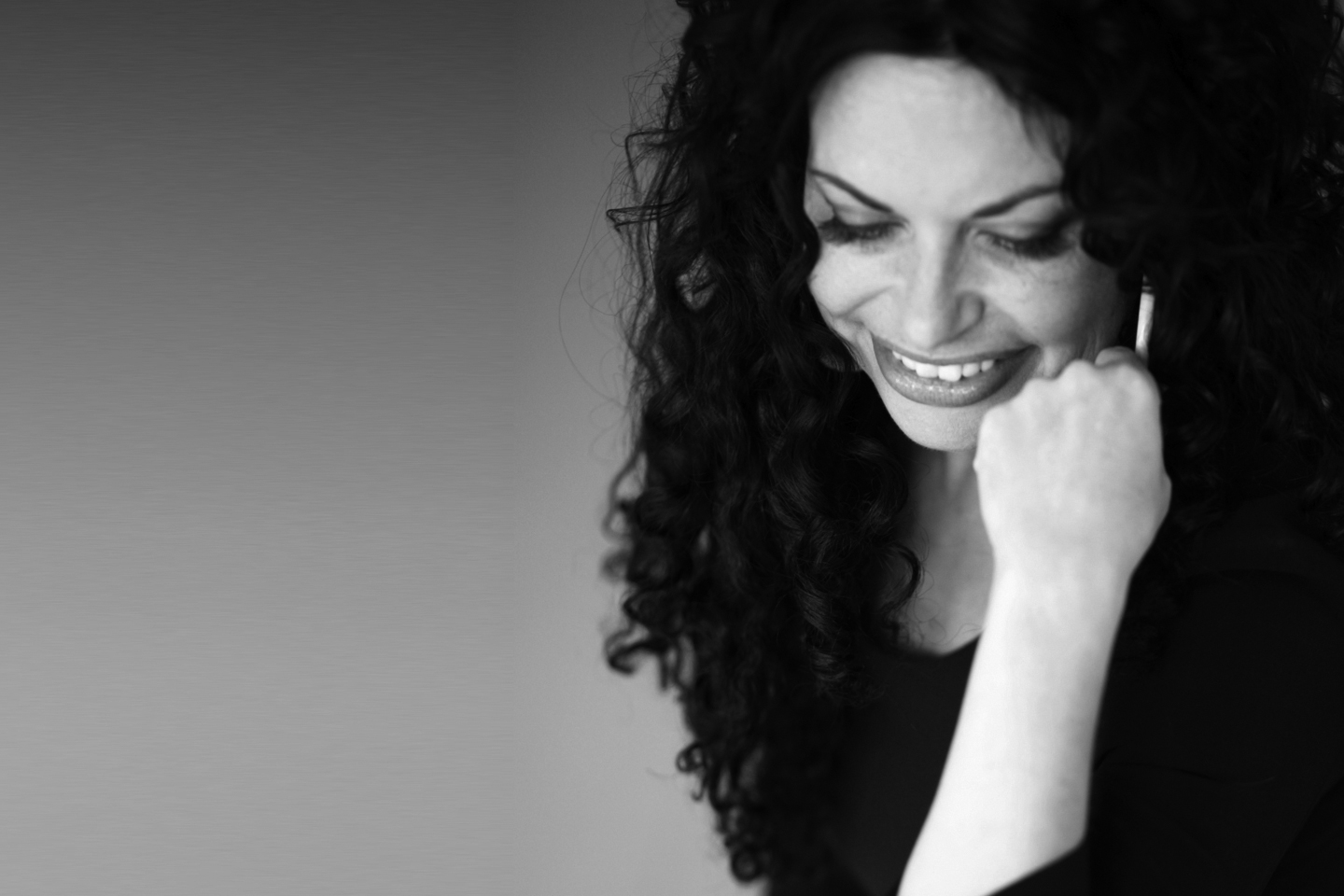 'Heart & Head of People' with a passion for Global Women Empowerment

A SERIOUS ACCIDENT LED ME AWAY FROM MY TV DREAM … Twenty-five years ago, as my media career was just taking off, a severe accident prevented me from pursuing my TV dream. I felt broken open. I went on a purpose quest to heal and I traveled the world. My healing journey was so much more than 'just' healing the body. It was a deep transformation.
I learned about the power of personal growth, true joy, the medicine of laughter, following a purpose bigger than myself, and about what it takes to be an authentic, gentle yet strong woman in our present times. This process is an ongoing life-long journey, which makes me a learner and teacher at the same time.

I am dedicated to raising human consciousness. My contribution: Using my skills as a change-maker & courage builder, a producer, director & talk show host as well as a retreat leader, personal- & team coach. My passion is to work with awakening 40+ women & female leaders who feel called & driven to move humanity, health care, education & new business approaches forward.

Over the last months, I have felt more and more drawn to putting myself out there, becoming a leader myself. Following a purpose bigger than myself, joining forces with and supporting other women is as vital to me as collaborating with men, who are ready to move forward. In co-creating 'media that matters' and in combining broadcasting with innovative learning, we can highlight what is possible – right here, right now. The world needs us – together.